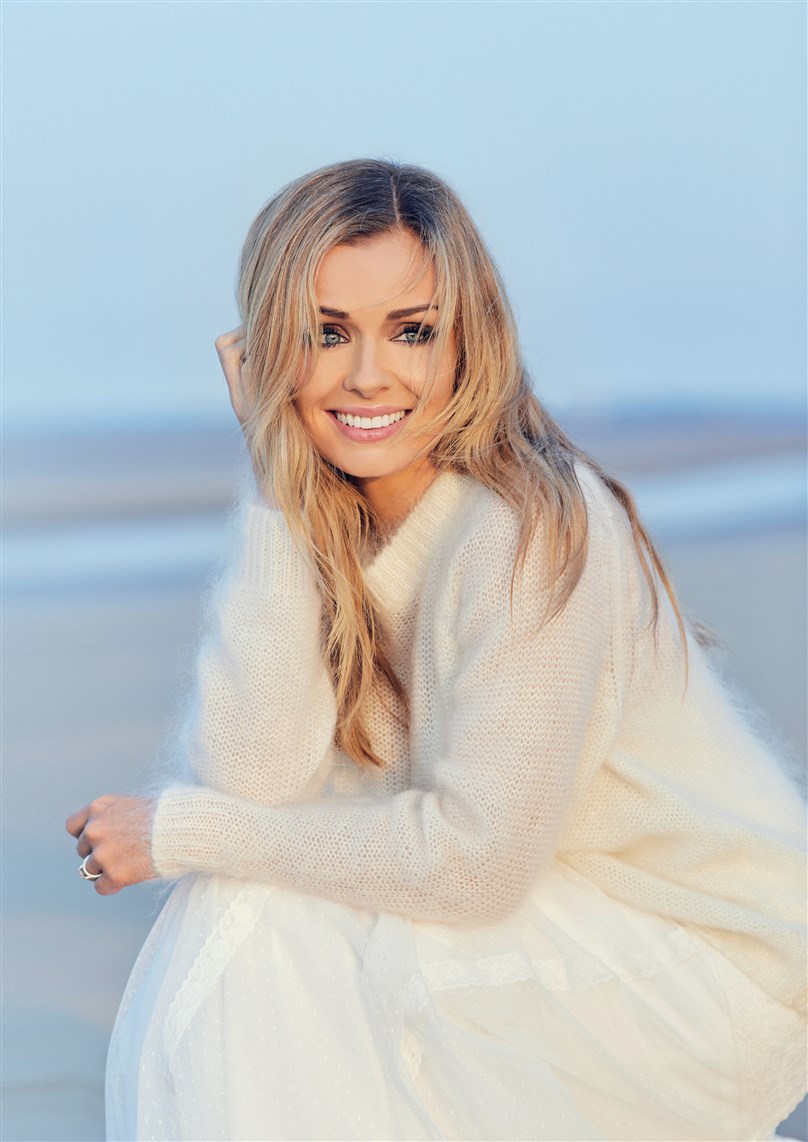 Katherine Jenkins covers Stormzy's 'Blinded By Your Grace'
October 10, 2018
Guiding Light will also include a cover of 'Never Enough' from The Greatest Showman.
Katherine Jenkins is set to release a new album, featuring a cover of grime artist Stormzy's 'Blinded By Your Grace'.
Guiding Light, due for release on 30 November, will also feature an original song 'Xander's Song', dedicated to the singer's four-month-old son.